This is a neat video by Scott Manley on the 28 November launch from Vandenberg AFB:
The latest launch was really a very fortunate day. The entire week before the day of the launch was rain, wind, and cold weather. Sunday was a very 50/50 chance of good weather. Miraculously the sun came out and we had very little to a mild breeze of less than 20 mph during the active time of the NOTAM. Two club members worked diligently towards their NAR L3 certification flight.
We had less then 25 people in attendance and masks and social distancing was in place.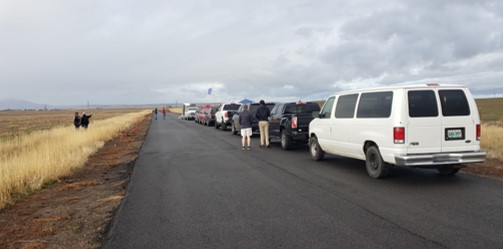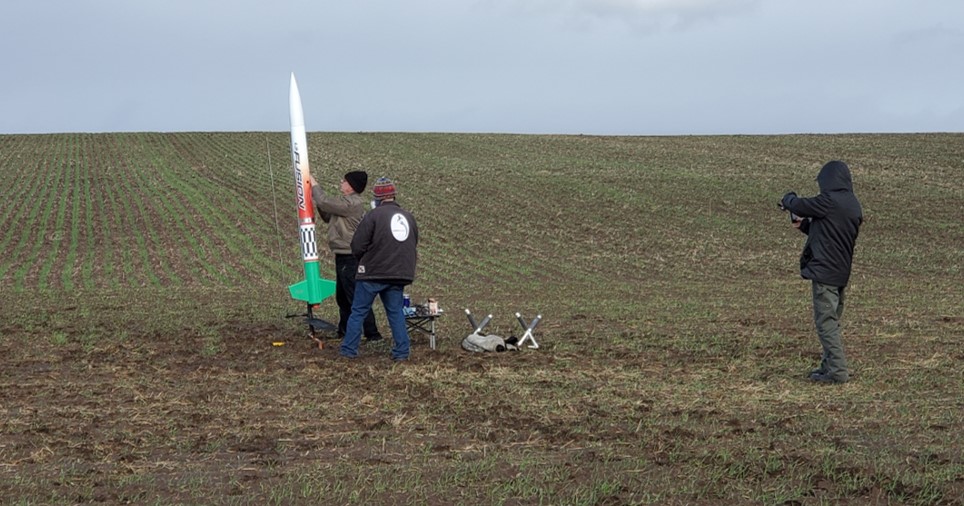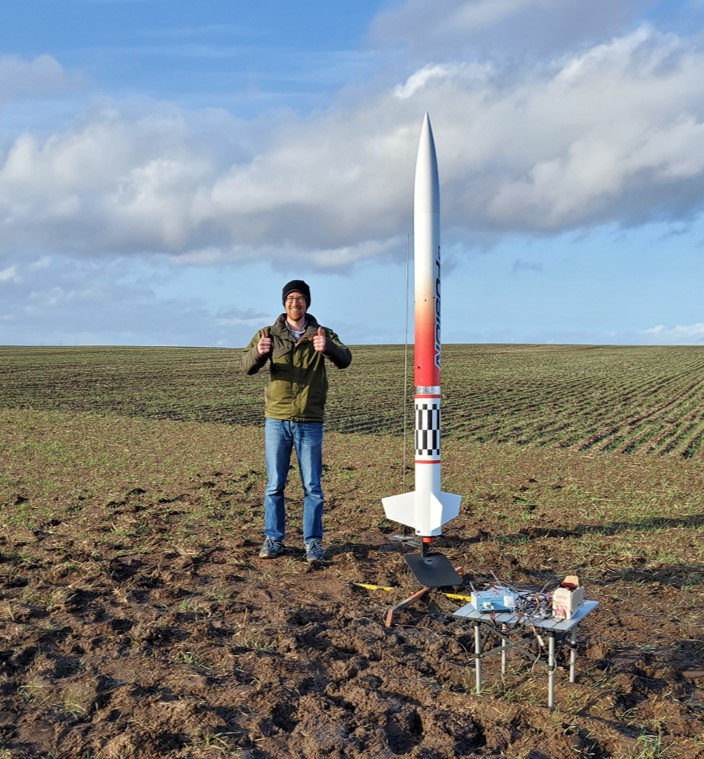 Both rocket launches towards the level 3 certification boosted great. After that point, both encountered some issues. All components of each rocket returned safely and they will both work towards another attempt. Both were not discouraged and I know they will both accomplish the goal. Achieving Level 3 is not given, it is definitely earned and is a good learning curve.
Frank Burke from Dyna Soar Rocketry arrived and launched a few of his really impressive radio-controlled boost gliders: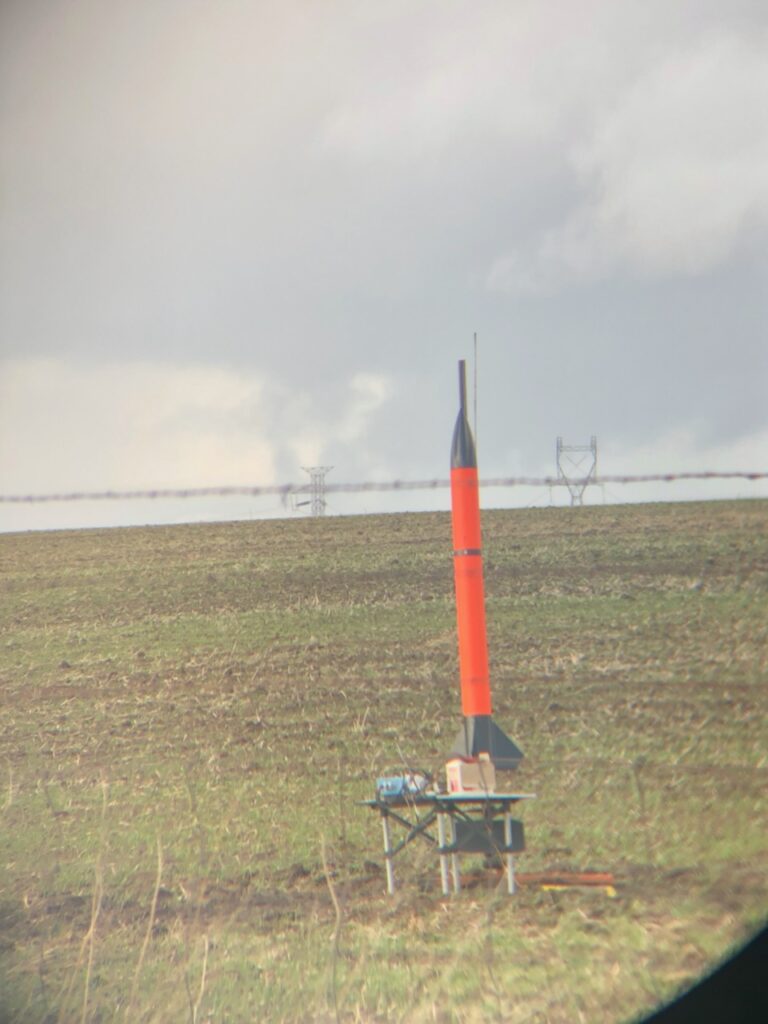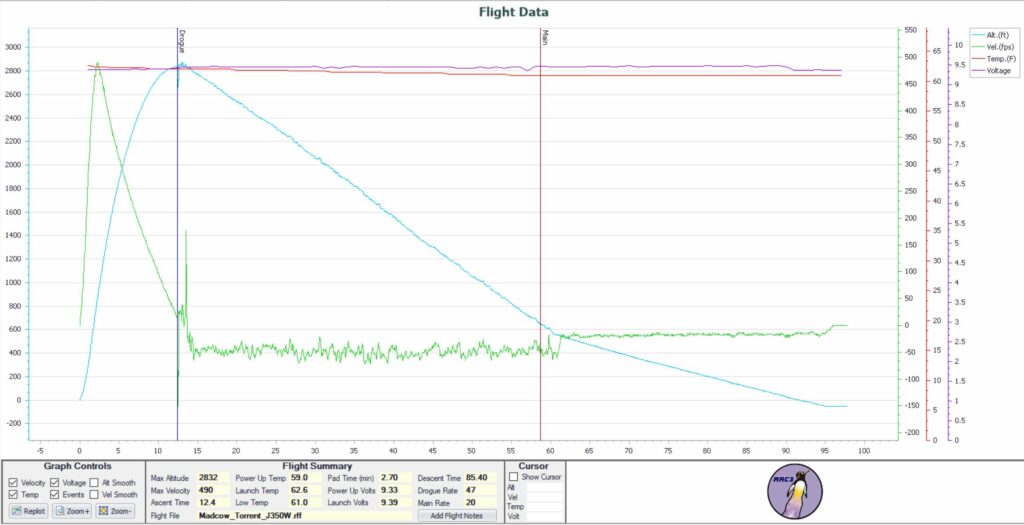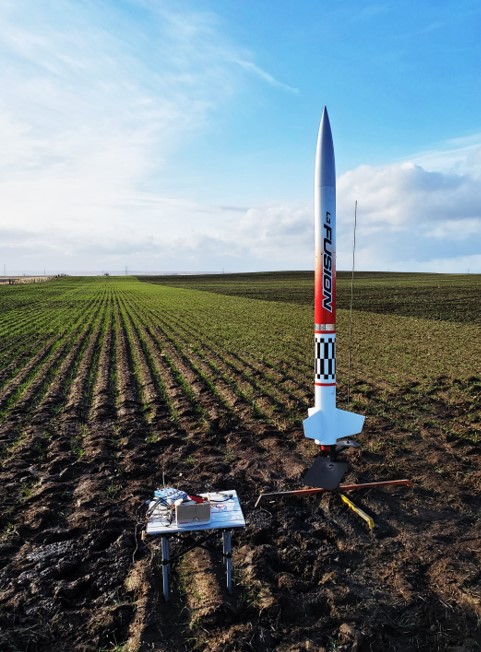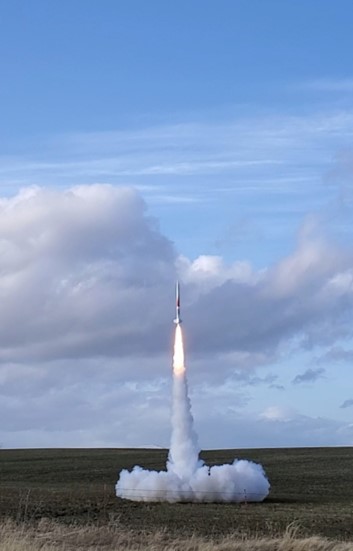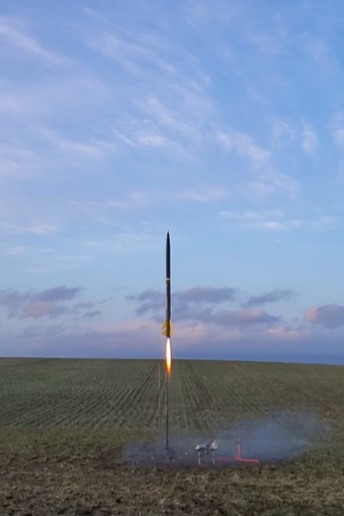 This has been a really hectic year. Thank you for making it to the small launch due to the current real world events. Hopefully next year once things hopefully get back to some form of a normal life, we can plan for some more launches from his location. In the meantime, please stay safe and we will look forward to have some launches in 2021 from March to June time frame. Maybe have a couple of two day events.