There is a cool and fun kit from Jon-Rocket called the break away kit.  I have a few available:-)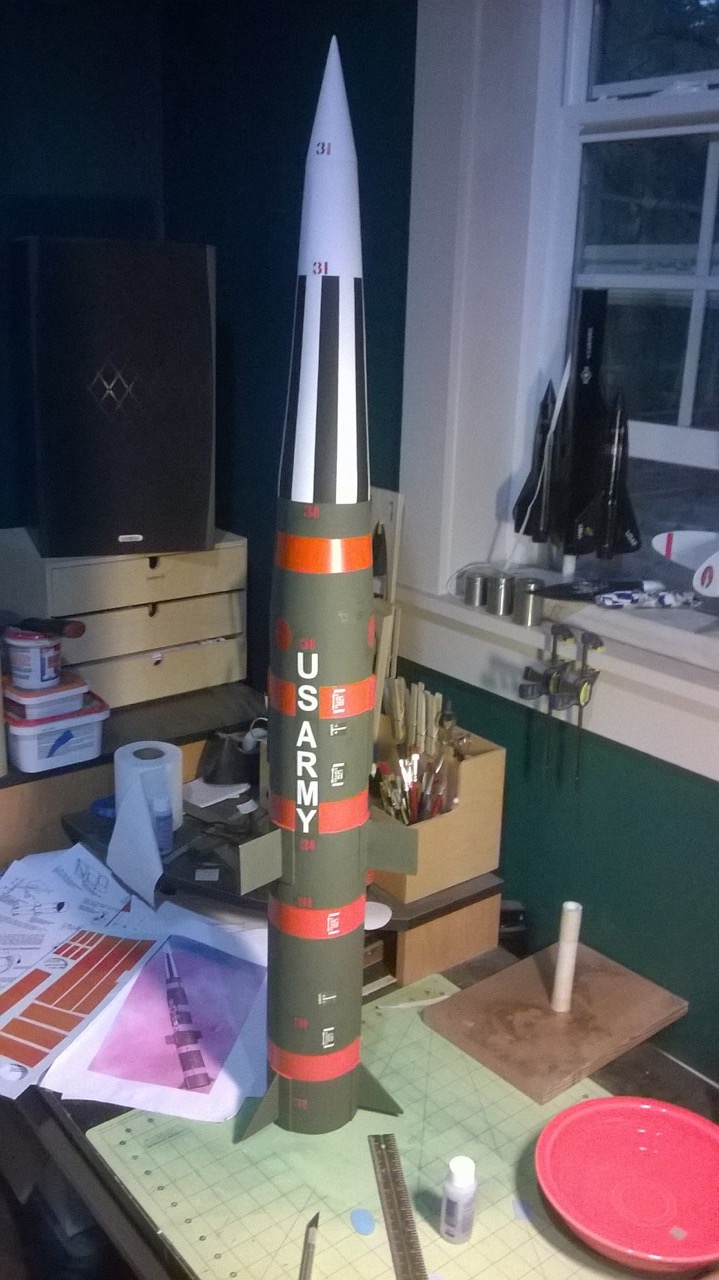 Daniel Peirce is busily working on several rockets for the up coming launches.  He will have an arsenal of rockets to launch an am looking forward to their successful flights.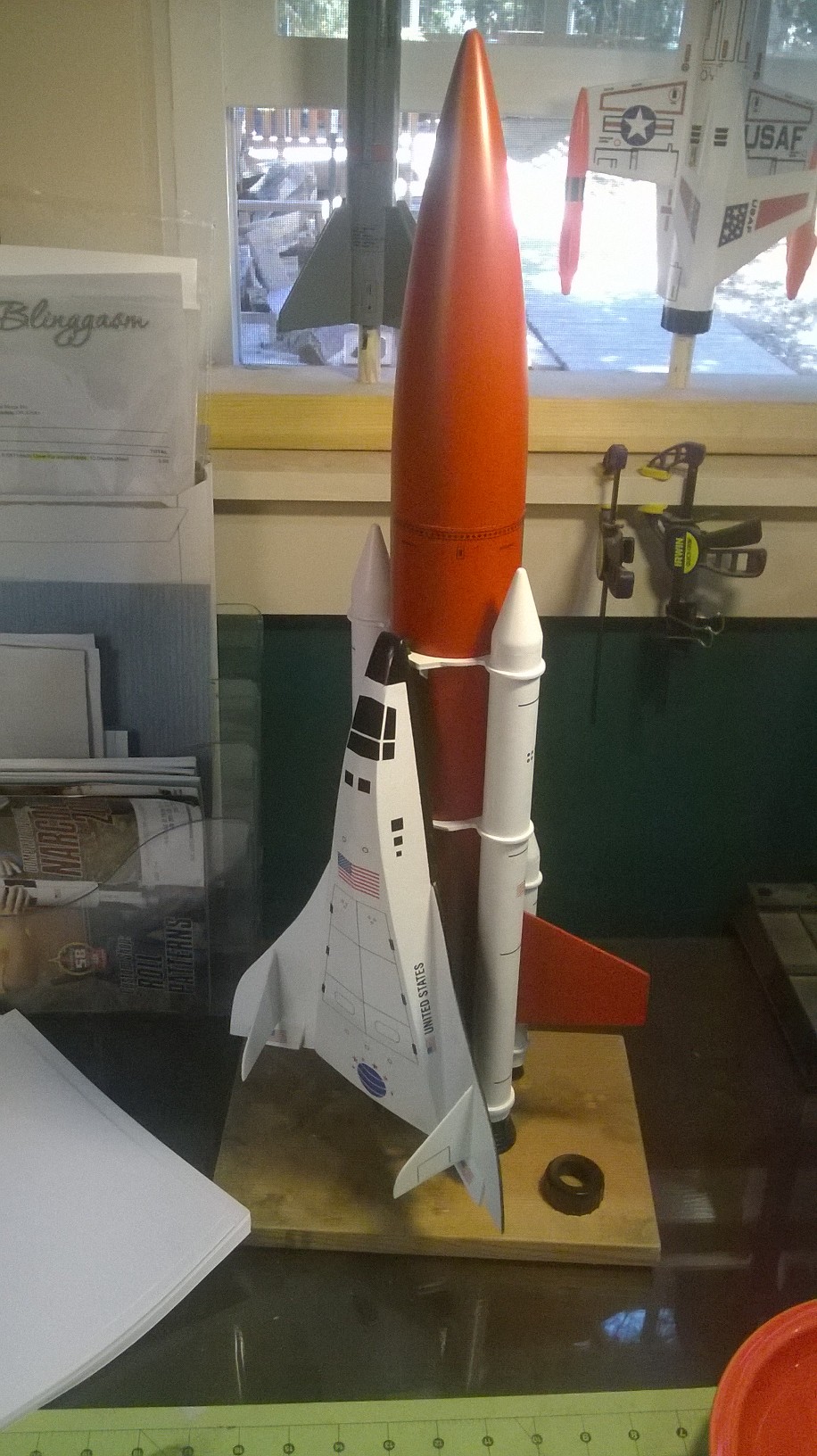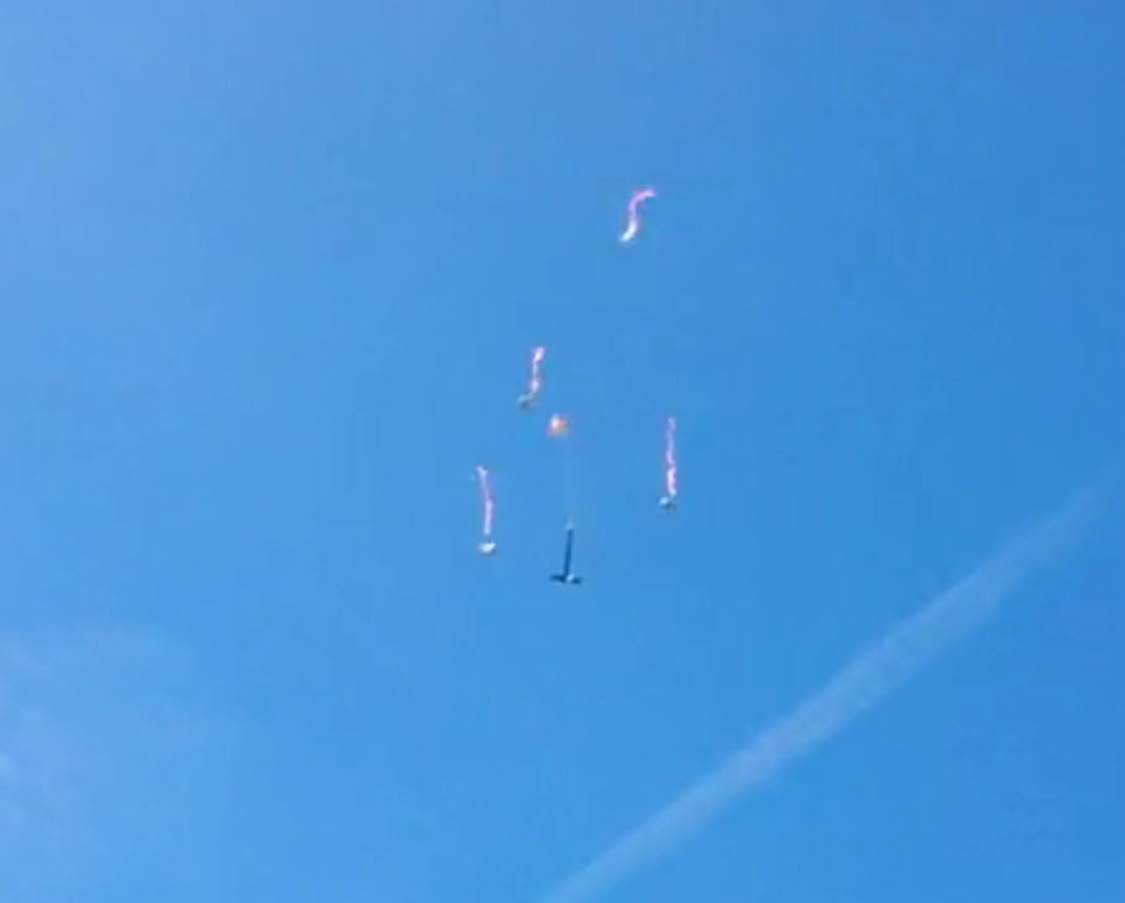 Estes sometimes makes kits that are just fun to build and launch over and over.  In the 90s, they also made a kit called the CATO rocket that would come apart at apogee and then could be put back together and flown again and again, as long as it didn't land on a roof or something similar.