**Club Trailer**
We now officially have a club trailer and 24 pads. The ground support and safety equipment are expanding.  This would not have happened without the help and support from fellow club members. Blue Mountain Rocketeers from Dayton Washington which has been a great local support to their community for 26 has ended and with the great upkeep of their launch gear and the club, the trailer was purchased by our club. We hope to continue with thei tradtion to "Pay it forward" and mentor others in the safe hobby with mentoring.
NAR Competition NRC Events for the 2022-2023 Contest Year
The NAR Contest Board is pleased to announce the NRC events for the 2022-2023 Contest Year:
A Altitude
A Payload
A Boost/Glide Duration
A Streamer Duration
B Eggloft Duration
1/4A Parachute Duration
These events have been selected by the NAR Contest Board and the NARAM Contest Director per Sporting Code rule 13.1.3.  The 2022-2023 Contest Year starts on July 23, 2022 and ends on the last day of NARAM.  NRC flying ends June 30, 2023.
Dan Wolf
NAR Contest Board Chair
http://www.nar.org/contest-flying/competition-guide/nar-rocketry-competition/
For information on the new contest book, here is the link:
https://www.nar.org/wp-content/uploads/2021/06/USMRSC_May-2021.pdf
If you have any questions please feel free to contact:
gorgerc790@gmail.com
Daniel Peirce did a remarkable job with the Semroc Saturn 1B rocket

http://wgvunews.org/post/national-association-rocketry-festival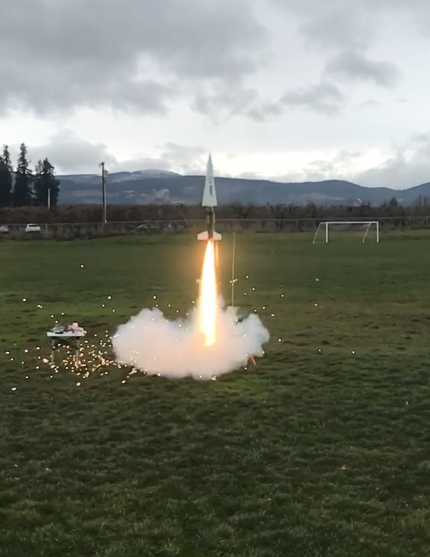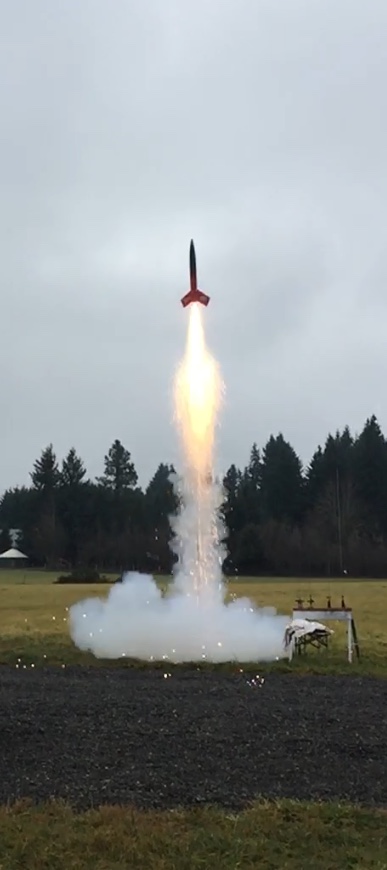 "Congratulations to Daniel Peirce for Certifying Level 1"
Daniel successfully launched his Mad Cow Honest John rocket on an H128-10W with great results: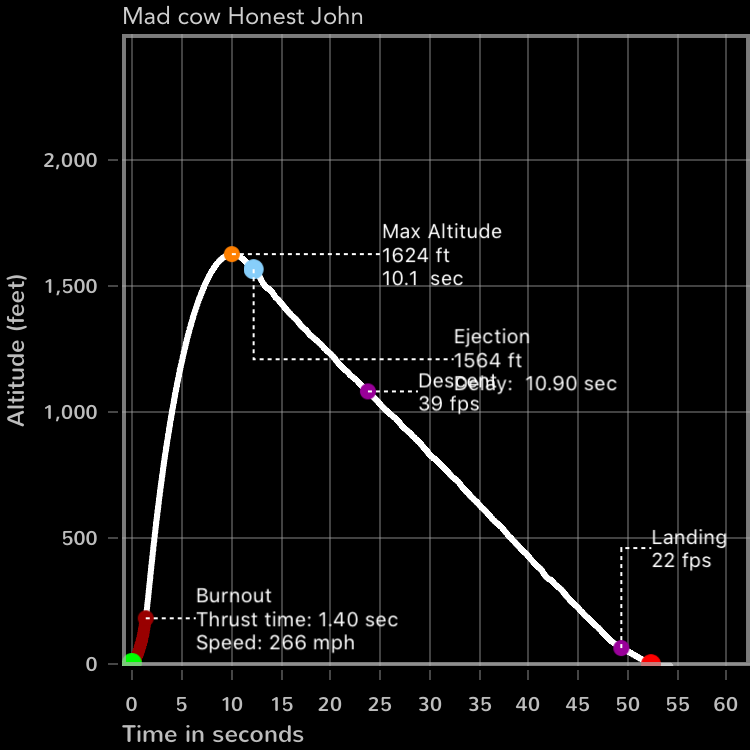 Welcome to the Gorge Rocket Club Section 790 website.
If you have any questions please feel free to contact me: Thompsonje@gmail.com
What is Thrust to weight ratio?
To safely launch a rocket the thrust to weight ratio should be at least 5 to 1
For example, if a rocket weighs 0.4 kg, and the motor has a thrust of 15 Newtons, is this safe?
Answer: The weight of the rocket is 0.4 x 9.8 = 3.9 N. Thrust is 15 N. The thrust to weight ratio is thus 15:3.9, or 3.8:1. This is less than 5:1 so the launch would be unsafe.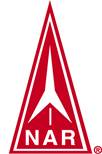 http://www.nar.org/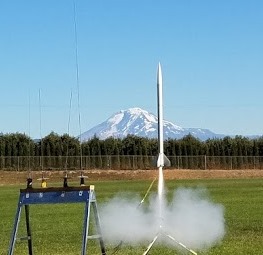 Its a beautiful place for the hobby of rocketry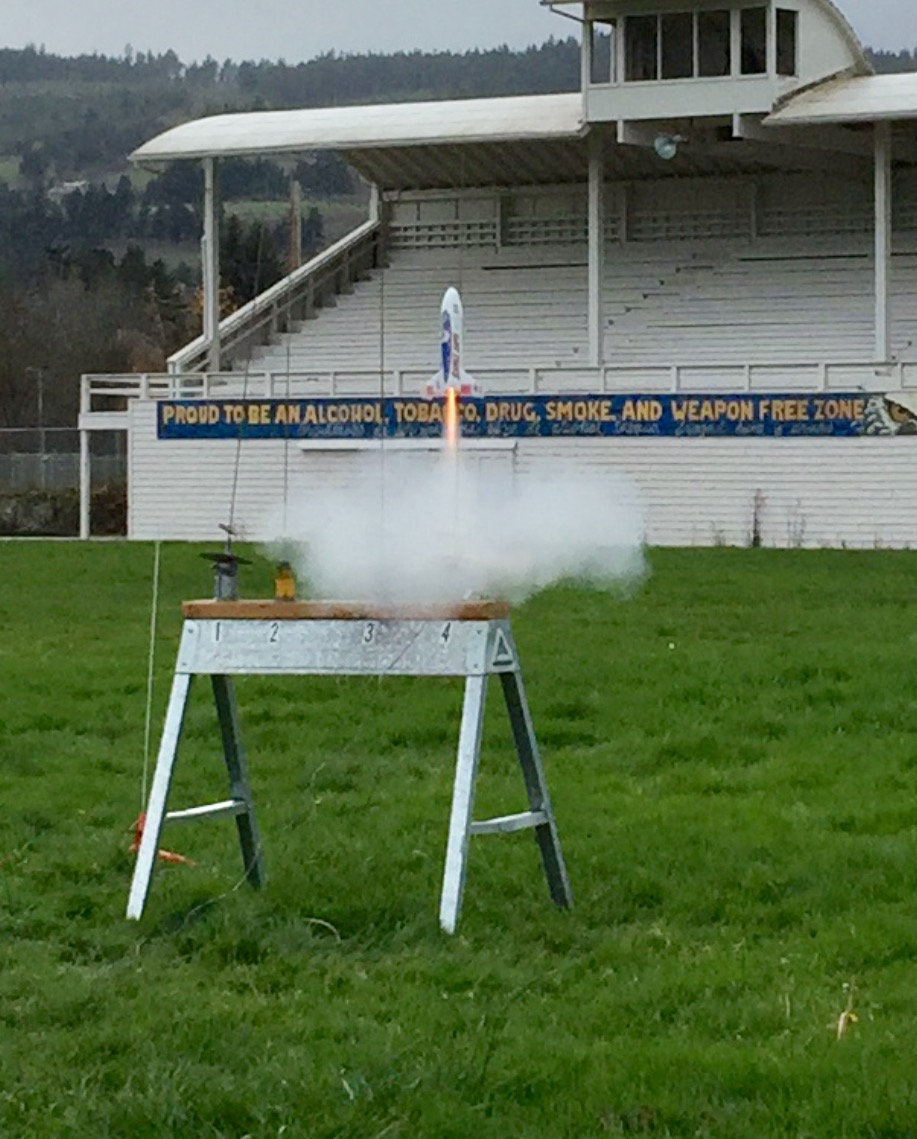 Rocket History Quiz:
early-rocketry-development-quiz
For the answers, email me:-)
If you have any questions please feel free to contact me: Thompsonje@gmail.com
High Powered Organization for those interested is:
What is this thing called World Space Modeling Championships:
Intro to rocketry part 1:
intro to rocketry part 2:
intro to rocketry part 3:
Propellant Types:
igniter installation:
Interesting site called "The Orbital Mechanics"
http://theorbitalmechanics.com/about/
Rocket Engineering and Science Technologies
1 Newton = 0.2248 pounds
1 Pound = 4.448 Newtons
Estes has a new video that demonstrates how their solid BP motors work: